Brand Framework
Mission Statement
Quality meats, sustainably farmed.
Vision Statement
Chama Valley Meat Co wants to elevate the quality and taste that customers seek out from their meat.
Unique Selling Propostion (USP)
The best tasting steak ever.
Brand Story
About the Product
Chama Valley Meat Co sells sustainably raised meats including beek, yak and lamb. Everything is from our ranch in the Chama Valley of New Mexico.
Target Audience
Discerning foodies that want the best.
Logos
Color Logo

Icon Logo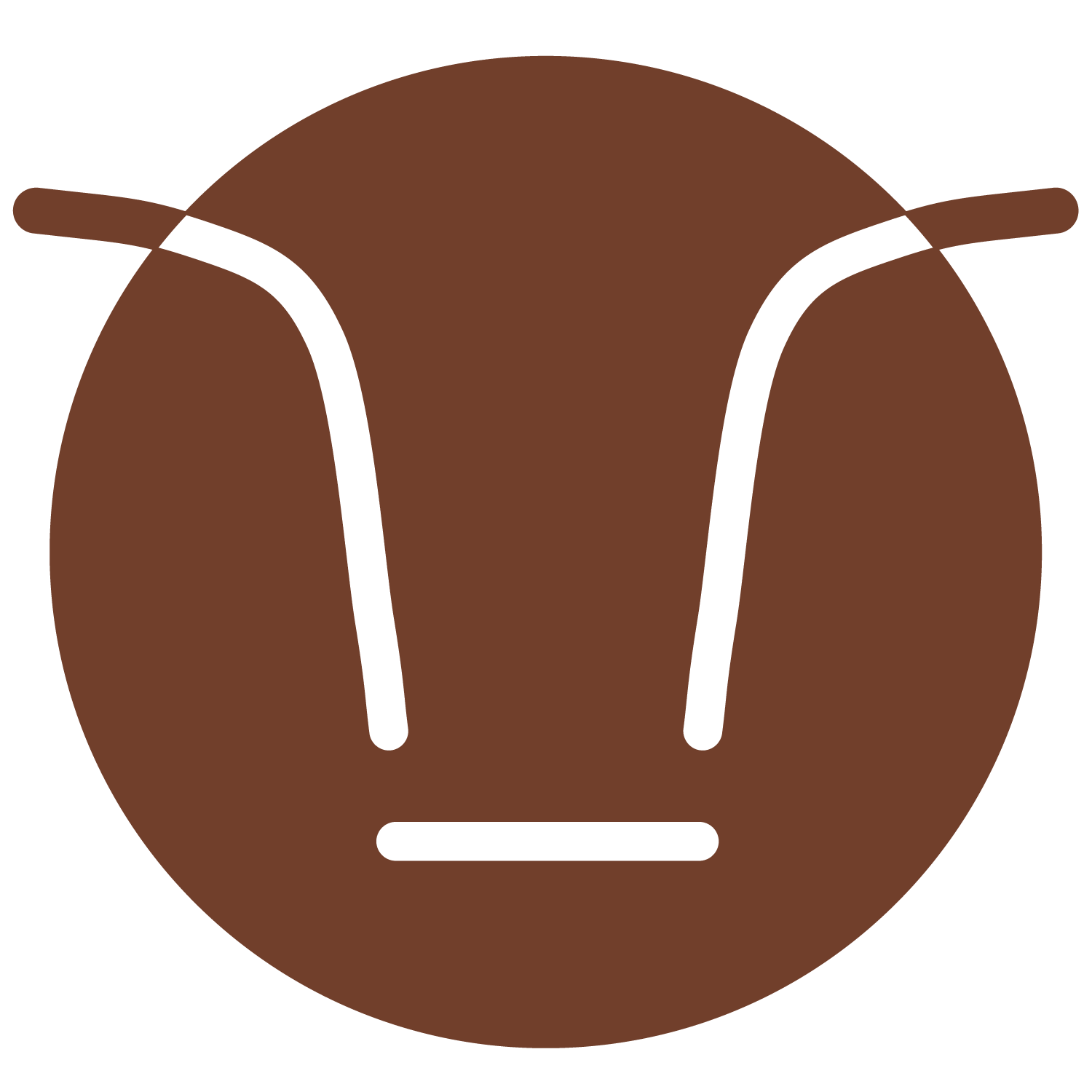 Logo Font - Brothers Bold
Color Palette
Lightest
Lighter
Main
Darker
Darkest
#68402f
#dfa36c
#efe3c5
#2f9156
#1c5633
#0e2a19
#d6001c
#880012
#646059
#302e2b
#dfdd6c
Theme Color Settings
Background
#ffffff
Borders
#efe3c5
Heading Divider
#efe3c5
Header Background
#efe3c5
Cart Badge
#d6001c
Cart Background
#fff
Dropdown Background
#efe3c5
Footer Background
#efe3c5
Footer Border
#68402f
Borders
#efe3c5
Borders
#efe3c5
Typography
Font - "Gill Sans Nova"
Style - normal
Weight - 300
Size - 16
Color - #302e2b
Font - "Gill Sans Nova"
Style - normal
Weight - 300
Size - 16
Color - #302e2b
Font - "Gill Sans Nova"
Style - normal
Weight - 400
Size - 16
Font - "Gill Sans Nova"
Style - normal
Weight - 300
Size - 20
This is H1 text
This is H2 text
This is H3 text
This is H4 text
This is H5 text
Font - "Gill Sans Nova"
Style - normal
Weight - 400
Size - 36
Color - #302e2b
Font - "Gill Sans Nova"
Style - normal
Weight - 300
Size - 20
Font - "Gill Sans Nova"
Style - normal
Weight - 400
Size - 40
Color - #FFFFFF
Font - "Gill Sans Nova"
Style - normal
Weight - 300
Size - 20
Shopify Brand Setttings
Brand Colors
Primary Background - #68402f
Primary Foreground - #1c5633
Primary Background - #efe3c5
Primary Background - #dfa36c
Primary Background - #302e2b
Logos
Brand Logo

Square Logo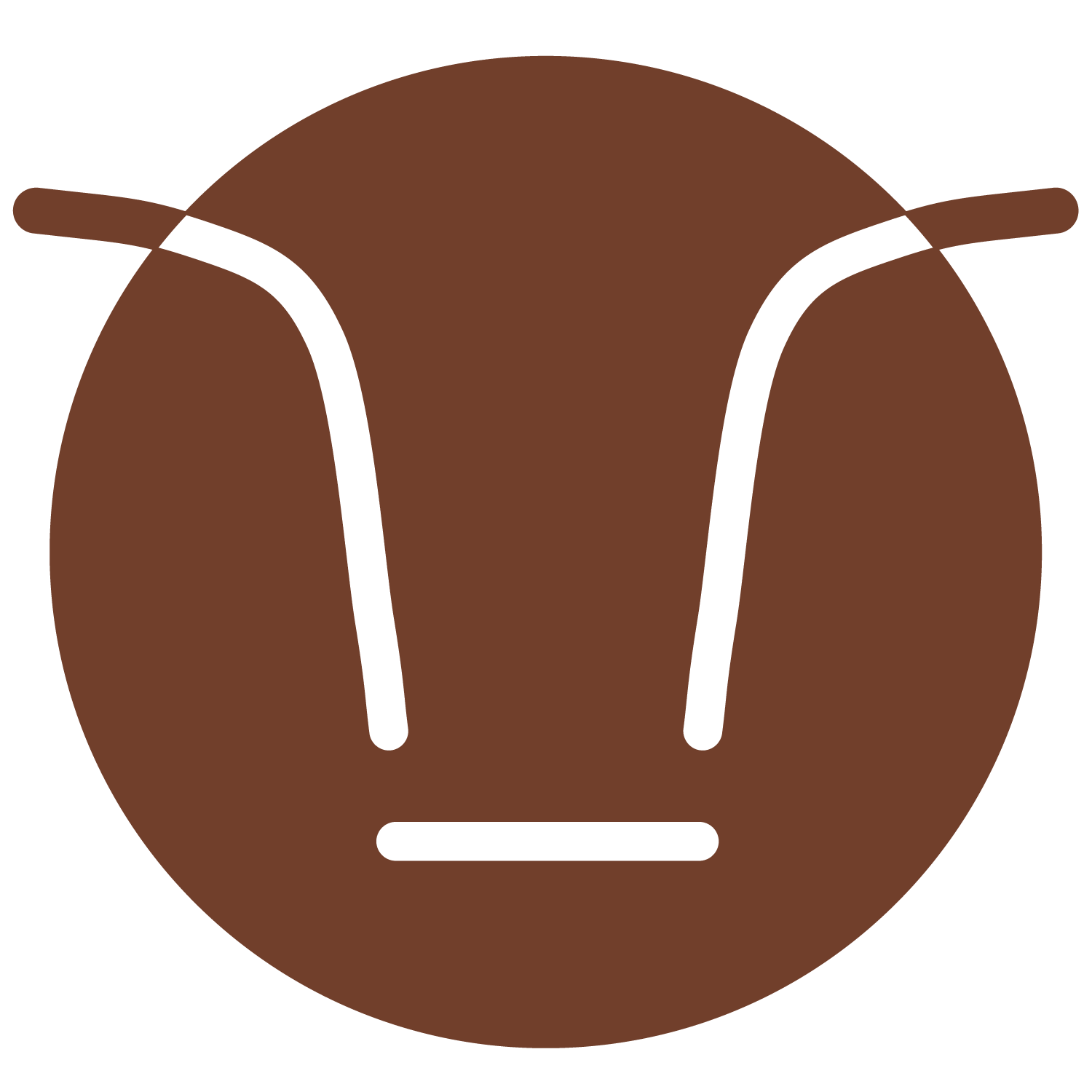 Social Logo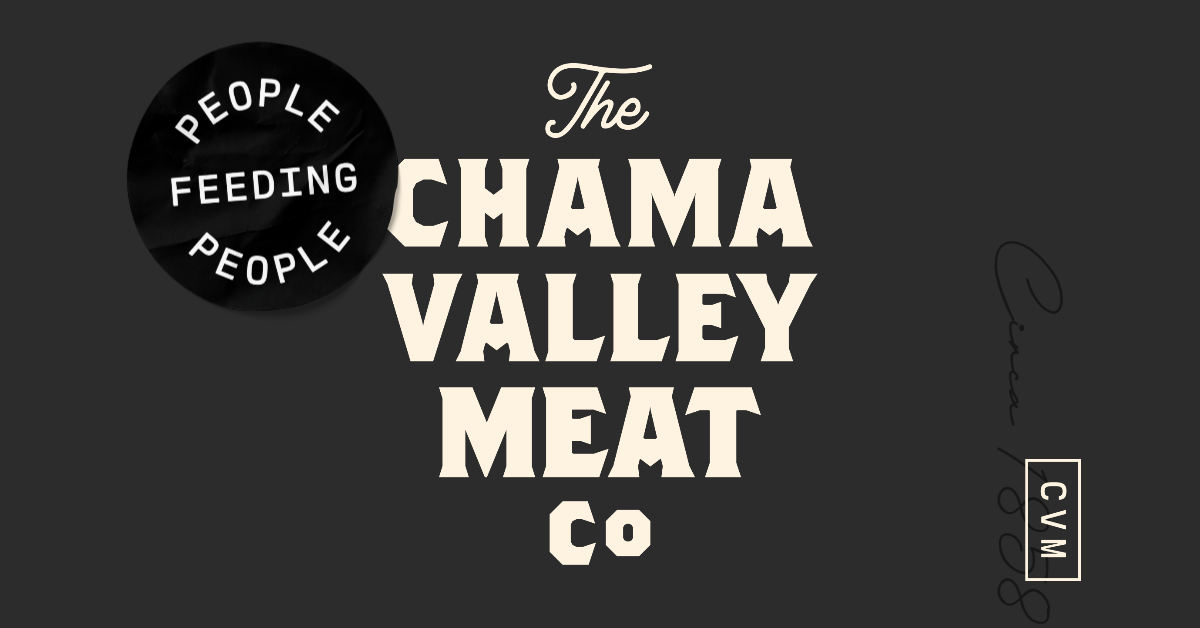 Short Description
Slogan
The Best Tasting Steak Ever